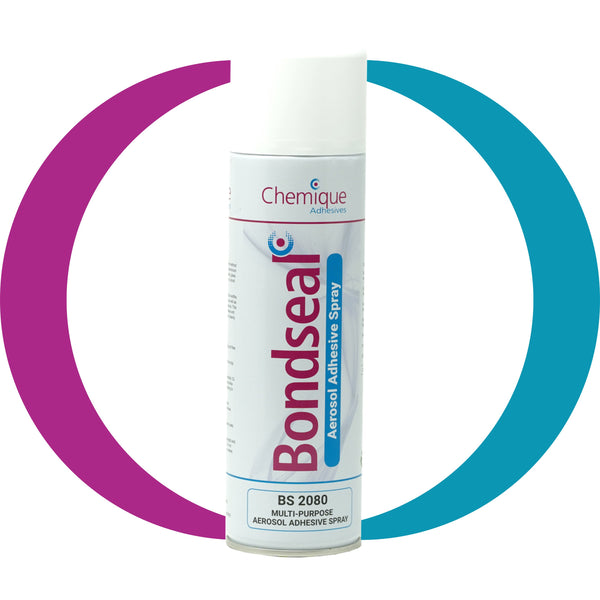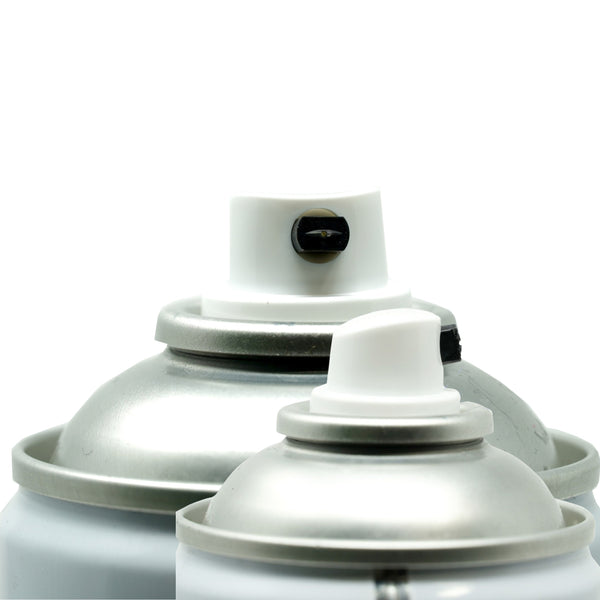 Bondseal 2080 Industrial Strength Spray Adhesive
Bondseal 2080 spray contact adhesive was developed with quick, clean and convenient spray application in mind. Bondseal spray adhesive is a more environmentally conscious aerosol using ozone friendly propellants to provide a clean and versatile bonding solution without sacrificing the excellent instant grab properties it is well known for.
The Bondseal range of aerosols are perfectly suited for bonding foam, bedding, office seating and furniture, as well as a wide variety of substrates including wood, plastics, metal, insulation, foam, fabric, cardboard and paper, where a soft bond line is required.  
Why Choose Bondseal 2080 Spray Adhesive?
✔ Easy to use spray application 
✔ Adjustable nozzle 
✔ Bonds a wide range of substrates 
✔ Good hot strength 
✔ High solids content 
✔ Low odor
✔ Instant grab contact adhesive 
Bondseal 2080 Technical Data:
Chemical Base: Synthetic Rubber
Packaging Options: 1 Can = 16.9 floz, 1 Case = 12 x 

16.9 floz Cans

Viscosity: Sprayable
Specific Gravity: 0.73 - 0.77 as an aerosol
Solvents: Chlorinated Hydrocarbons
Flammability: Non-flammable; propellant is flammable
Service Temperature: 68°F to 140°F in low-stress applications
Color: Pale straw color
Chemical Resistance: Resistant to moisture, dilute acids, alkalis and oils.
For more information and products from the Bondseal range:
Read the ultimate guide to spray adhesives here.