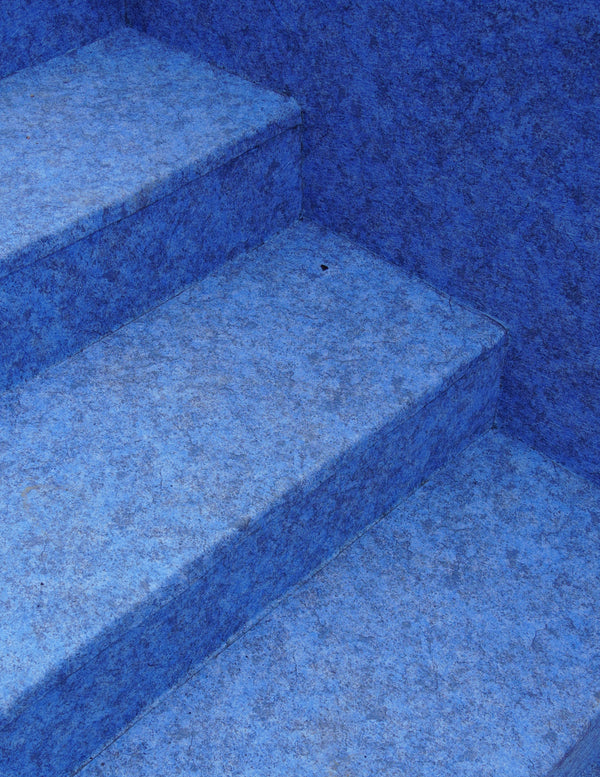 Aquatak Pool & Pond Liner Adhesive
Aquatak is a high quality polychloroprene based brushable and rollable contact adhesive. Specially formulated for the bonding of plastic pool and pond liners, it combines excellent resistance to creep at high temperatures with good flexibility at very low temperatures.
The high performance adhesive has been designed for bonding pool and pond membranes to metals and concrete. The adhesive is permanent for all liner types, including PVC, vinyl, EPDM and more!
It is ideal for applications where an instant, permanent bond is required, with only hand roller pressure.
Advantages of Aquatak
✔ Flexible for Life
✔ Strong Bond
✔ Near Instant Tack
✔ Excellent Water Resistance
✔ Permanent for All Liner Types
Aquatak Technical Data
Chemical Base: Polychloroprene rubber
Consistency: Pourable/brushable liquid
Color: Light brown or tinted upon request
Open Time: 2 - 20 minutes at 68°F (20°C)
Handling Time: Immediately after bond is made
Packaging: Available in 1.3 gallon (5 liter) and 6.6 gallon (25 liter) containers

Storage Instructions: Storage life of 6 months in unopened container. Store at a temperature between 50°F (10°C) and 77°F (25°C)
Service Temperature: -40°F (-40°C) up to 212°F (+100°C), or up to 248°F (120°C) in low stress application
Coverage: The adhesive will cover 163 - 240 ft2 

per gallon, depending on the porosity and uniformity of the substrates being bonded. This has been determined coating both surfaces as required for this product. Increasing the porosity or non-uniformity will reduce the coverage.