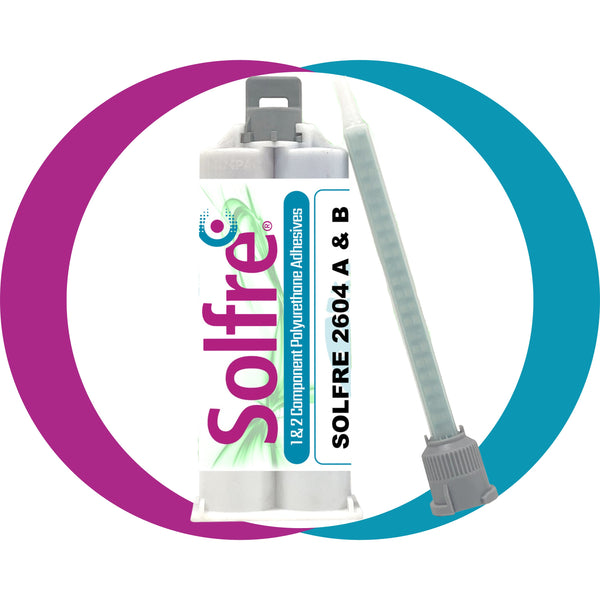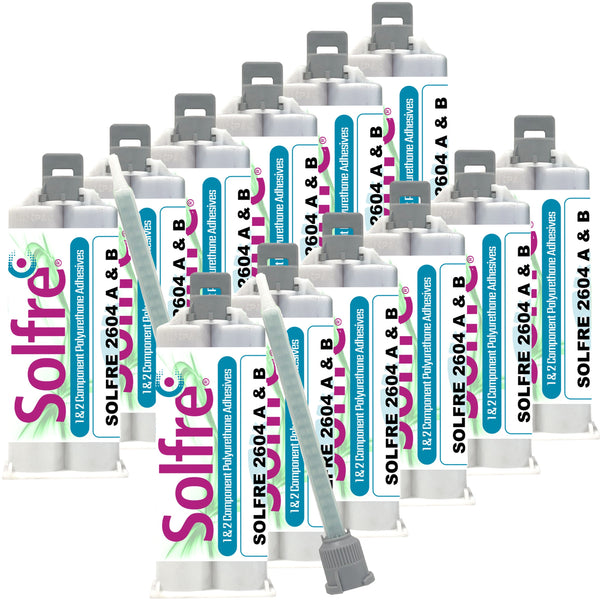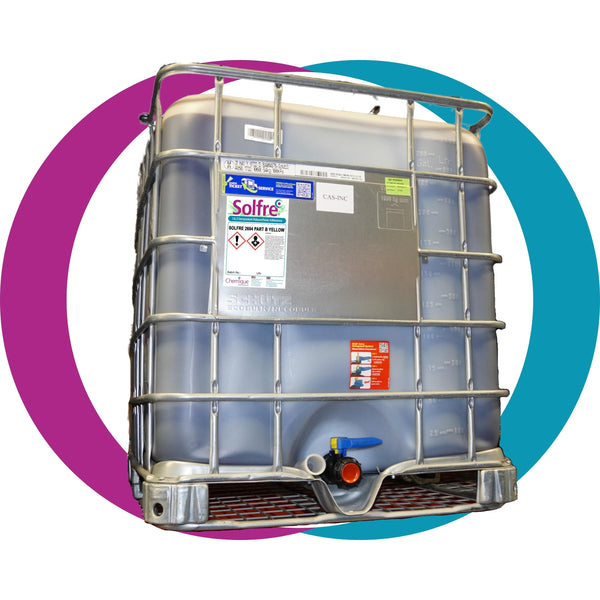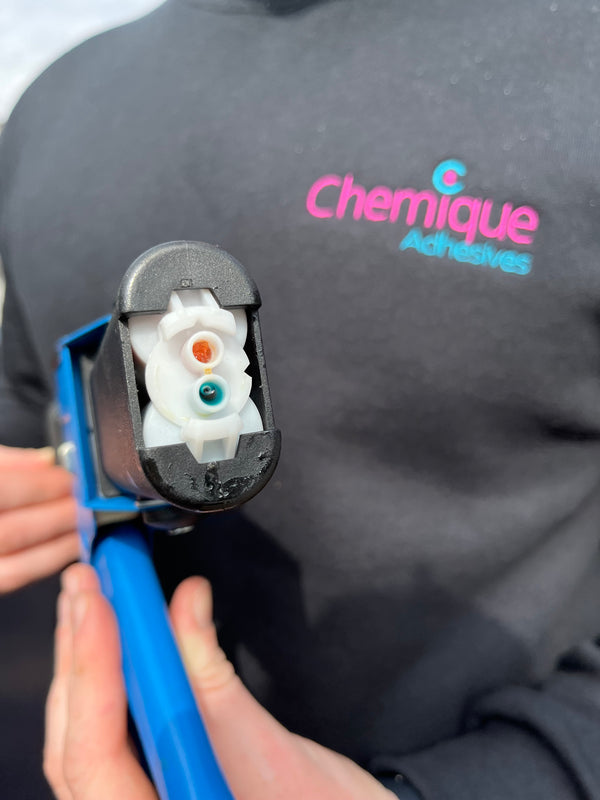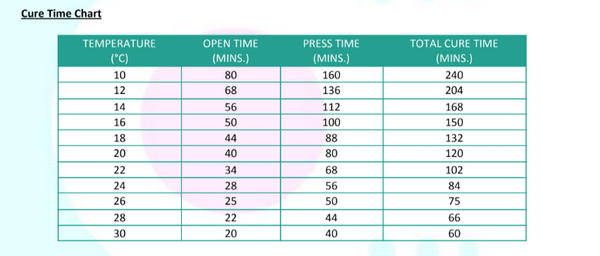 Solfre2 2604 

Two-Part Polyurethane Honeycomb Panel Adhesive 
Solfre 2604 is part of the Solfre 2 range of two-part polyurethane adhesives meeting the exacting industrial standards in a new climate of environmental awareness.
These industrial strength adhesives has exceptional adhesion to metallic substrates whilst maintaining the unique properties associated with the Solfre 2 product range. This manufacturing adhesive was developed for application by roller coating, but with recent developments of the application equipment it can also be spray or bead applied. Can be used with a twin cartridge adhesive application gun for durable and dependable performance that you can count on.
Applications:
With its exceptional metal adhesion, Solfre 2604 polyurethane adhesive has found use in the manufacture of metal cladding panels, and even in the most stringent applications such as aluminum honeycomb panels.
The metallic adhesion has proved a major advantage to users giving them a level of adhesion normally associated only with epoxy adhesives, together with the flexibility and application techniques of polyurethane adhesives with short cure cycles.
Technical Data:
Chemical Base: Polyurethane
Viscosity: Part A : 500 – 1000 cps at 20°C; Part B : 500 – 1000 cps at 20°C
Solvents: None
Flammability: No Flash Point
Service Temperature: -40° F to 266°F
Color: Part A: Blue, Part B: Yellow; Properly Mixed: Green
Chemical Resistance: Resistant to water, dilute acids, alkalis and aliphatic oils.
Mix Ratio: 1:1 by Volume
Packaging: 50ml twin cartridge
Application Data:
Coverage: Between 2 and 10 m²/Kg depending on the porosity and uniformity of the substrates being bonded. Only one substrate requires coating with Solfre 2604.

Substrate Preparation:

 All surfaces should be free of contamination by dust, grease, oils or release agents. Substrates should be checked for contamination by mould release or cutting agents. Metals should be degreased prior to bonding as a precaution. Cleaning solutions, if used, must be allowed to evaporate before application of the adhesive. Some metals (untreated aluminium and galvanised steel) may require priming to achieve a satisfactory permanent bond.

Application:

 Solfre 2604 if supplied in a twin cartridge should be mixed by dispensing through a MC08-32 static mixer. For bulk application Chemique's engineers have developed a two part metering system where both components are accurately transferred from the bulk containers to a manifold where they are combined in the precise ratio and thoroughly mixed prior to discharging. The manifold and mixer are manually flushed clean when application stops for extended periods.
Bonding Range and Pressure: Solfre 2604 should be used as it is supplied. All panels or composites should be held together throughout the curing process. This is best accomplished in a press with up to 10 p.s.i. pressure, however this will depend upon the strength of the substrates and core materials used.
Cure Time Chart - See product photos.