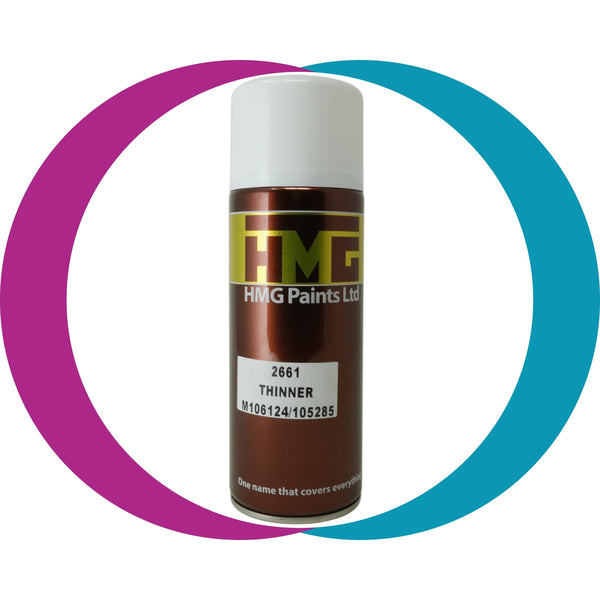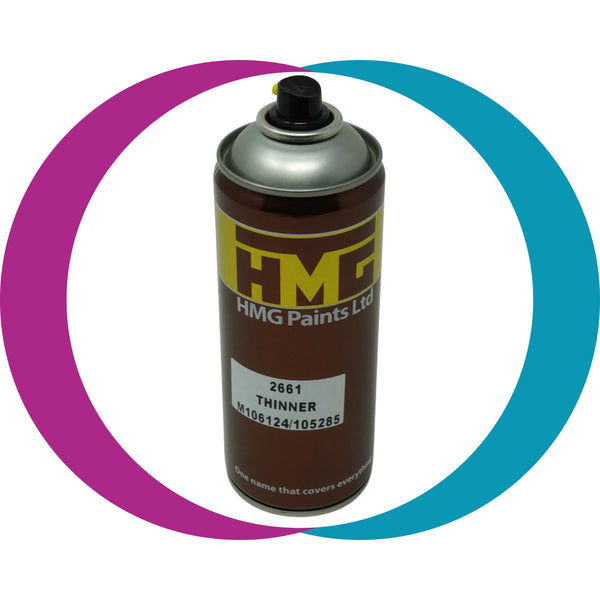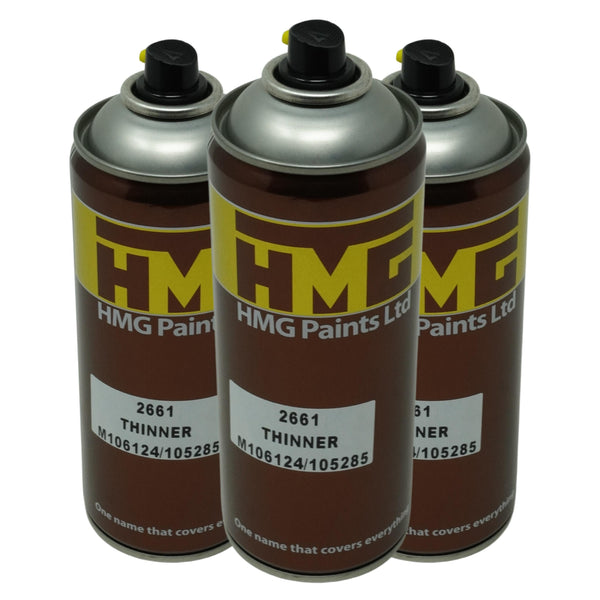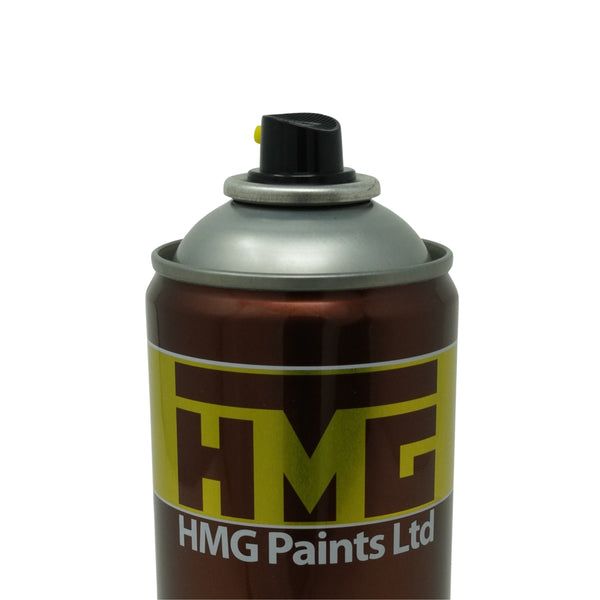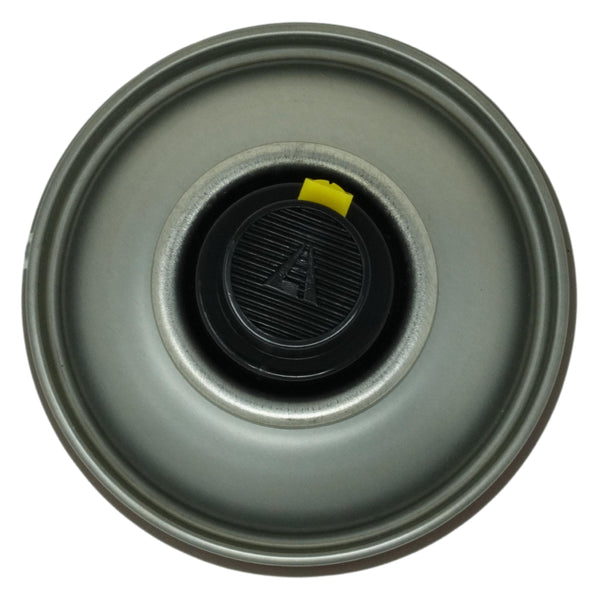 Panel Paint Thinner Spray
1 Spray Can = 400ml 
PVC spray paint thinner used with clean room panel paint. Recommended that surfaces are cleaned before spraying.  
When looking for the best adhesive for aluminum composite panel production, many manufacturers have to look for solutions that go beyond traditional adhesion methods. Chemique provides an extensive range of ground breaking sandwich panel adhesives and applications methods to tackle even the most demanding substrates including engineered wood, aluminum, and fiberglass often found in sandwich panels, structural insulated panels, fiberglass reinforced panels (FRP), aluminum honeycomb panels, and many more.
Browse our extensive collection of adhesives for composites or request a free consult from one of our adhesive experts through our contact us page.
Panel Paint Thinner Spray Storage & Application Data:
Mix all paints thoroughly before use.
Store between

41

°F and 77°.

When not in use, cans must be kept sealed.
Reduce emissions and maintain quality by replacing tin lid after use.
Shelf life 12 months from delivery date in original sealed containers.