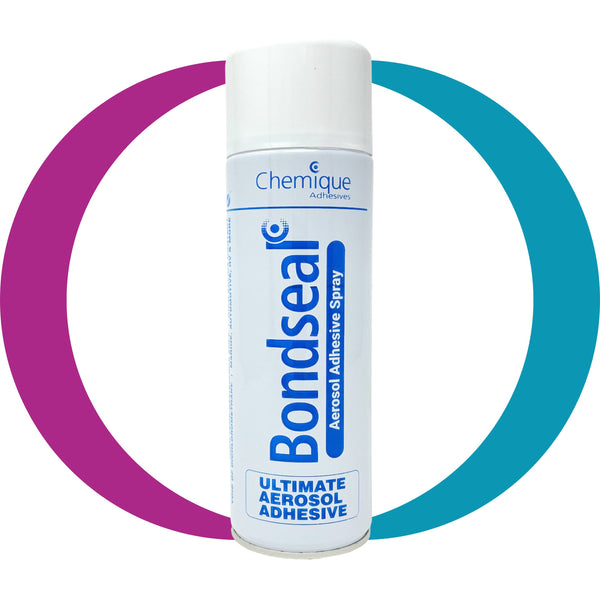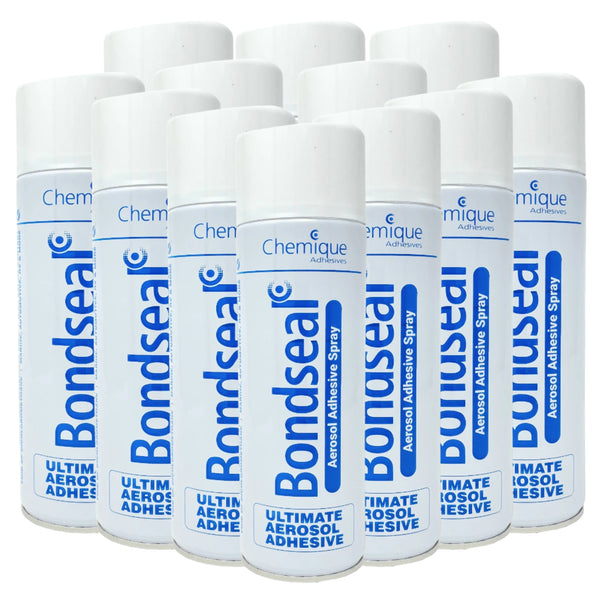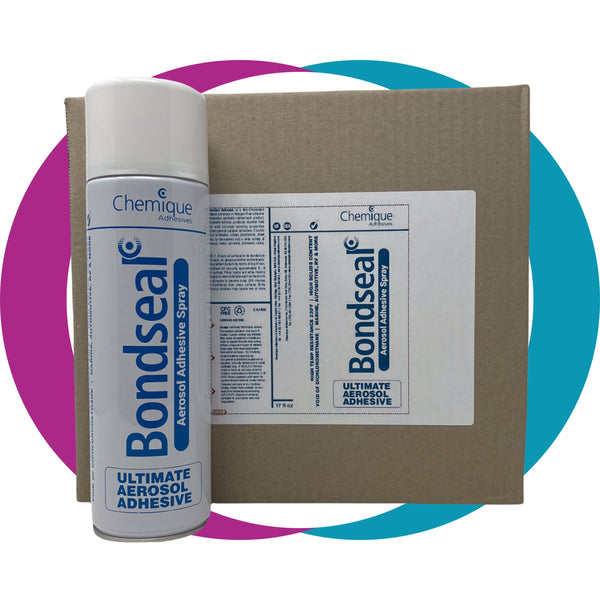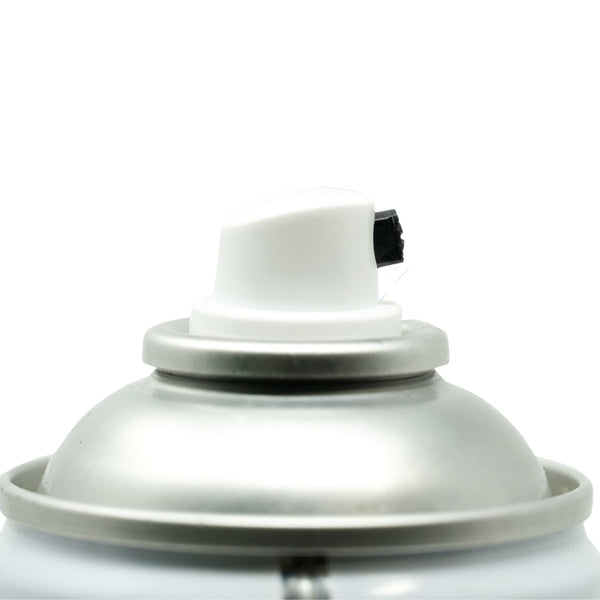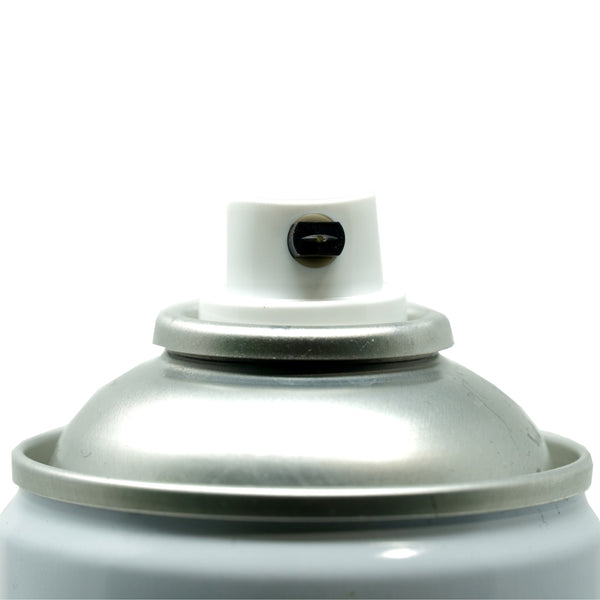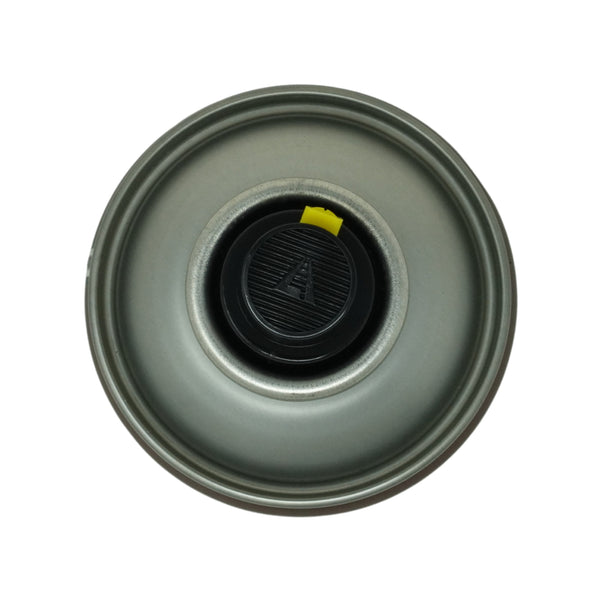 Ultimate Spray Adhesive
Bondseal ultimate spray adhesive is part of a new generation of automotive grade adhesives with a high solid content and excellent grab - the newest arrival in a new generation of synthetic rubber and resin adhesives.
Bondseal ultimate spray high strength adhesive is a high solids, low-solvent adhesive aerosol that provides quicker, stronger and more aggressive results - easily outperforming conventional aerosol adhesives. 
Bondseal ultimate adhesive bonds a variety of materials found across many industries and uses including: laminates, fabrics, foam, felt, carpets and carpet tiles, cardboard, rubber, polythene, plastics, wood, metal, concrete, brickwork, stone, slate, glass, and more.
The possibilities are nearly endless!
Bondseal Spray Adhesive Applications:
Ideal for: automotive and marine applications, contract flooring, exhibitions, carpet laying, furniture manufacture, upholstery and repair, laminating, veneering, shop fitting, and joinery. 
Bondseal Spray Adhesive Temperature Resistance:
Bondseal Ultimate spray adhesive exhibits high temperature resistance 230°F (110°C) ideal for applications and other uses where high temperature adhesive is required.
Bondseal Spray Adhesive Technical Data:



Solvent: Chlorinated Hydrocarbons
Packaging Options: 1 Can = 

17 floz, 1 Case = 12 x 17 floz Cans

Service Temperature: 40°F to +230°F
Chemical Resistance: Resistance to water, dilute acids, alkalis and aliphatic oils, not suitable for PVC.
Shelf Life: 12 months in unopened containers
Storage Temperature: Between 50°F and 68°F. Lower temperatures can cause permanent damage to the product.
Packaging: 

17 fl oz Aerosol Can
For more information and products from the Bondseal range:
Read the ultimate guide to spray adhesives here.