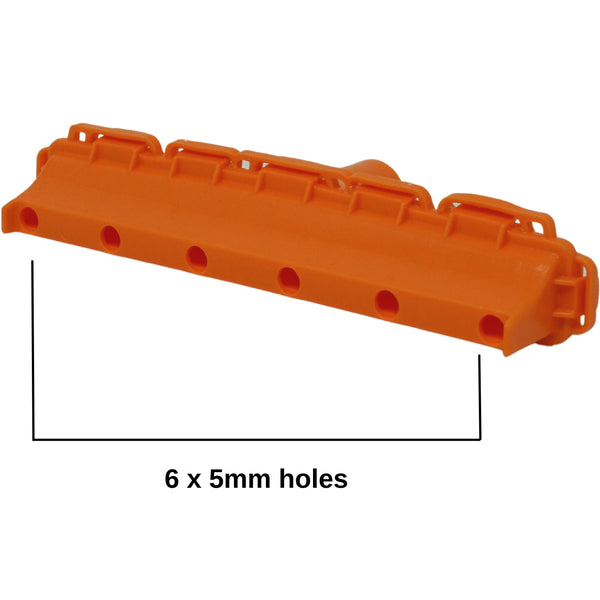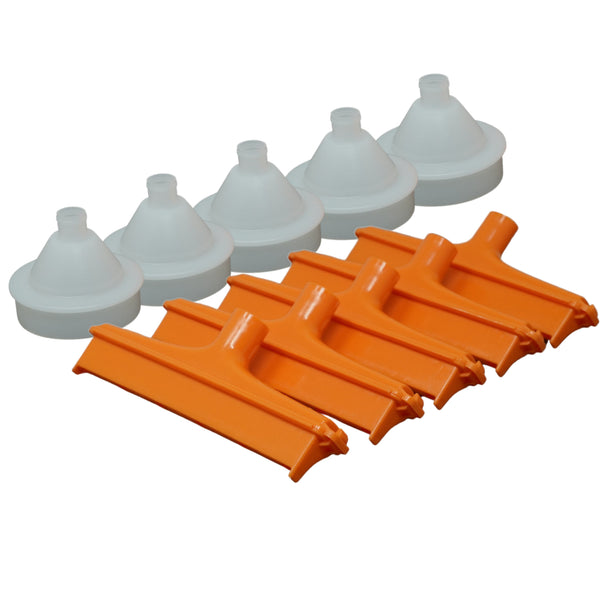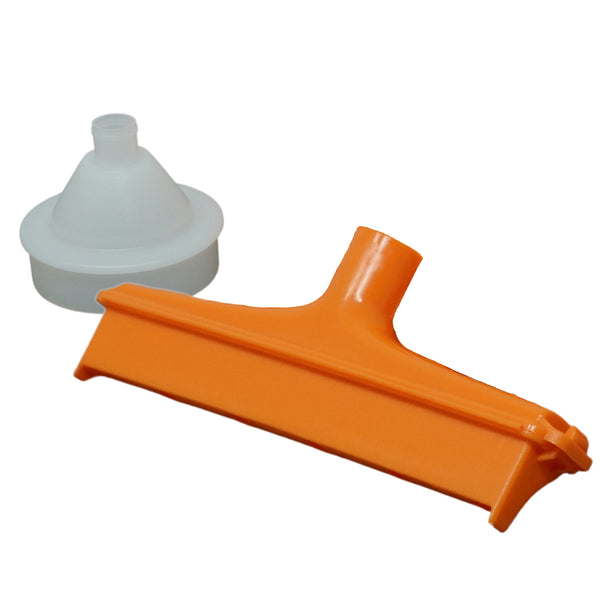 Spreader Nozzle with Adaptor
Pack of five precision 4 inch long spreader nozzles with adaptor. The innovative multi bead nozzles can be used with cartridge and dispensing guns for fast and efficient adhesive and sealant application. 
With six 5mm holes, application is quick and clean. The multiple beads offer greater coverage than standard nozzles, aiding larger projects.
Purchase in a pack of 1 which comes with x1 nozzle and x1 adaptor, or purchase in a pack of 5 (x5 nozzles with x5 adaptors).
The easy to use disposable nozzles assist foil/sausage style adhesives and sealants used for turf installation, flooring, wall cladding and other applications. Can be used with Turftak1 HV sausages for quick artificial turf installation.