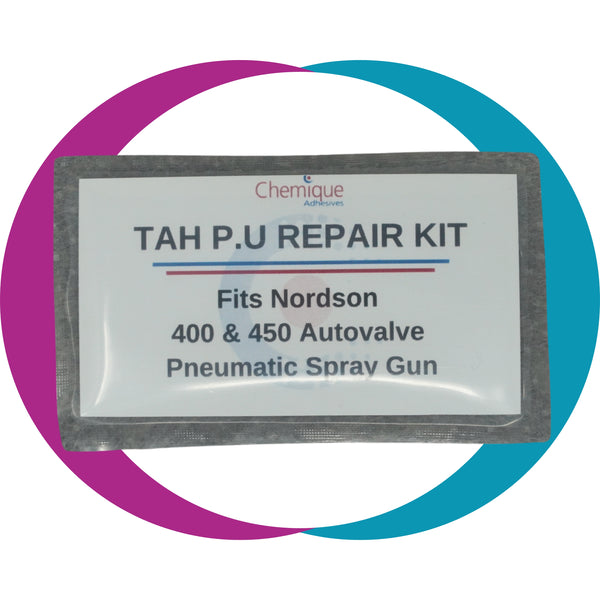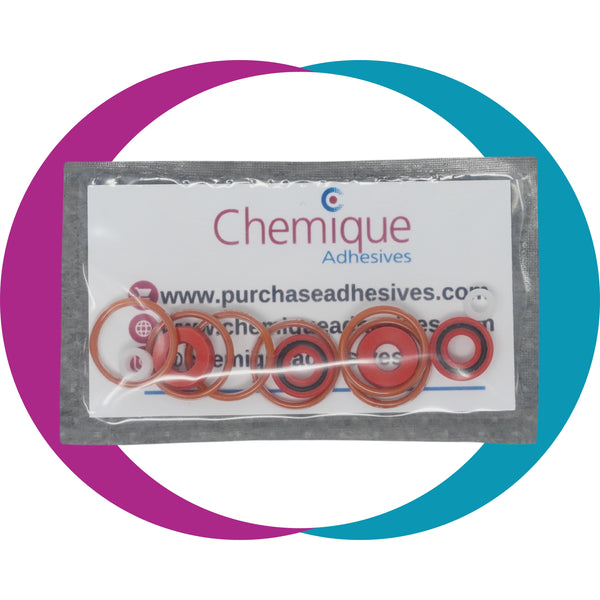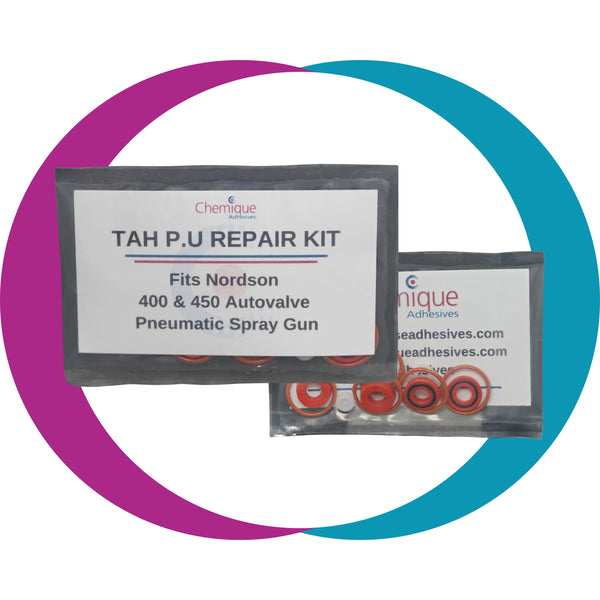 Custom Repair Kit: 2-Part Dispensing Gun
400 & 450 Series Two-Component (2K) Autovalve
Part Number: E9638

The P.U repair kit fits Nordson's Series 400 and 450 Autovalve Pneumatic Spray Gun (2K two-component product mixers). Our specialized kits are custom made for mending the two-component industrial mixing and dispensing systems from Nordson EFD, that combine and release two-part sealants and adhesives.
What's Included?
Aftermarket seal kit for the 400 Series 2k dispense valve comprising of:
• 4 x PU shaft Seals
• 6 x Encapsulated O-Rings
• 2 x Front Seals
To browse the full range of equipment servicing and parts kits available, follow the link.