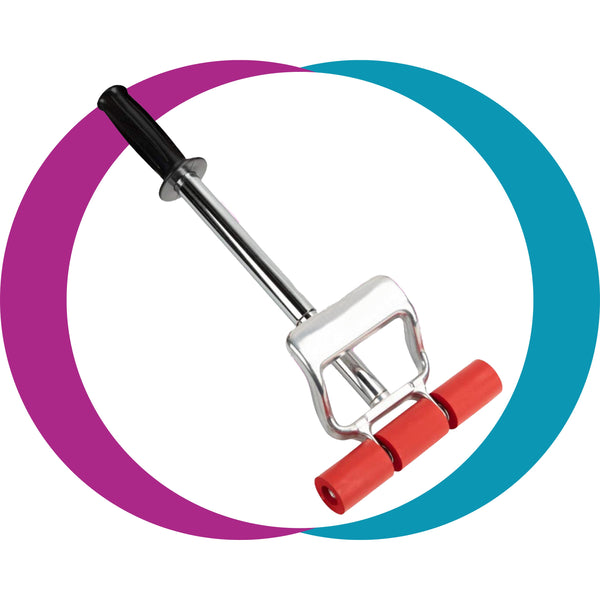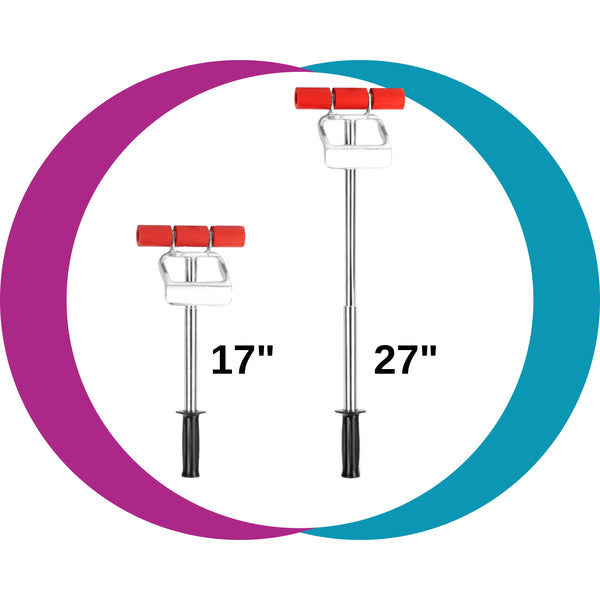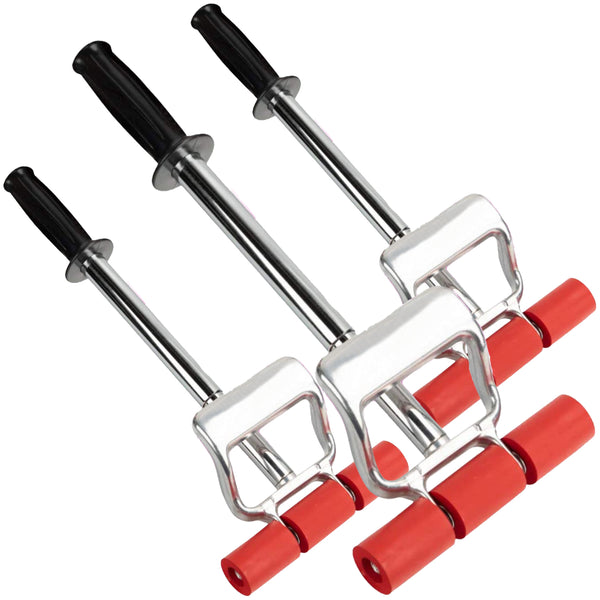 Heavy Duty Extendable Laminate Roller
17 inch handle is extendable to 27 inches
Chemique Adhesives now offers a heavy duty extendable 27" inch laminate roller for carpets, vinyl flooring, linoleum, wall coverings and any other roller-required projects and installations.
This laminate-vinyl roller features a second grip for more leverage, and includes a non-slip handle that extends from 17" to 27".  
At just 7. 5" wide, this compact heavy duty roller offers steady, even pressure over the entire length of the roller's action. An inset axle and non-marking roller ensures the tools won't scuff or mark floors, walls, or any other finished product.

Extendable Laminate Roller Benefits: 
✔ Extendable by 10"
✔ Double Grip (more leverage)
✔ Comfortable and High Quality
✔ Non-slip Handle
✔ Compact  
✔ Steady and Even Pressure
Technical Specifications:
Minimum Length: 17 inches
Maximum Length: 27 inches
Width: 7.5 inches
Design: Segmented 3 Roller