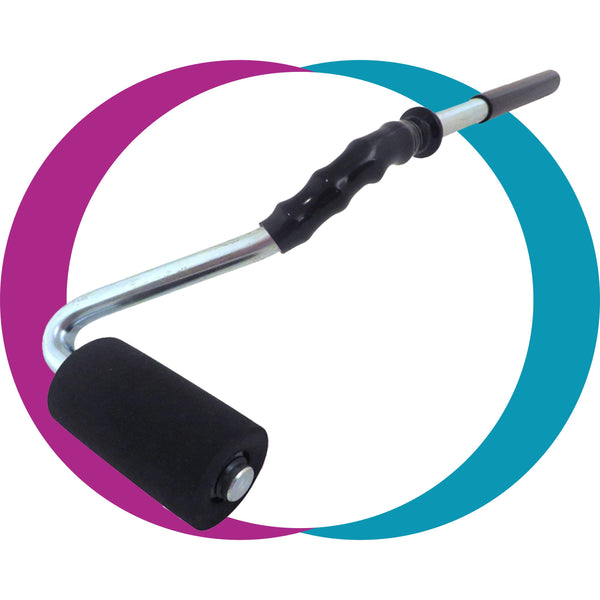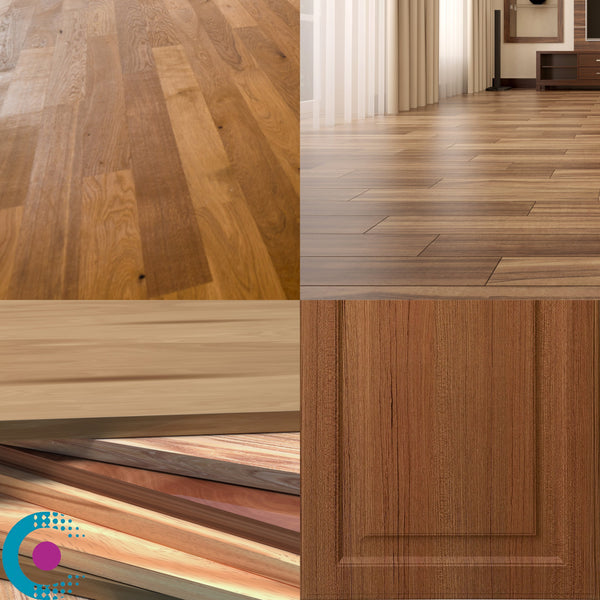 Laminate Veneer Roller
Chemique Adhesives now offers a 14 inch heavy duty laminate and veneer roller that's great for vinyl flooring, linoleum, veneers, wall coverings and any other roller-required projects and installations.
This laminate roller features a non-slip handle and mid-grip on a contoured, ergonomically bent metal bar that serves as a base for better leverage on tough installs.  
At just 3.5" wide, this compact laminate-veneer roller offers steady, even pressure over the entire length of the roller's action. An inset axle and non-marking roller ensures the tools won't scuff or mark and substrates including floors, walls, or any other finished product.

Features
- Designed for use with vinyl and plastic laminate 
- Non-marking roller avoids scuffs and marks 
- 14 inch length with compact 3.5 inch width
- Non-slip, mid-grip handle for comfort 
- Ergonomic design for better application and lasting use
Roller 

Technical Specs:
Length: 14 inches
Roller Width: 3.5 inches
Roller Diameter: 1.5 inches
Weight: 1.4 lbs