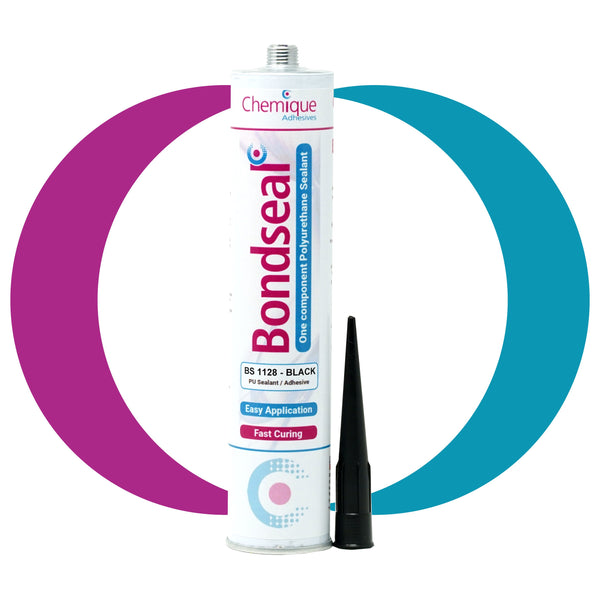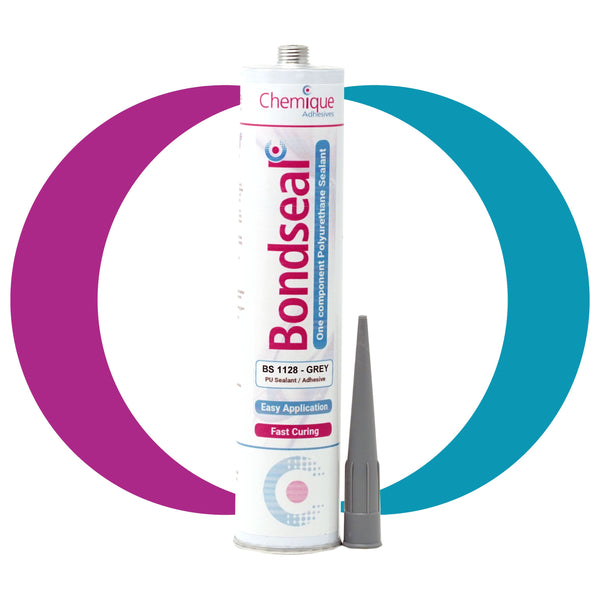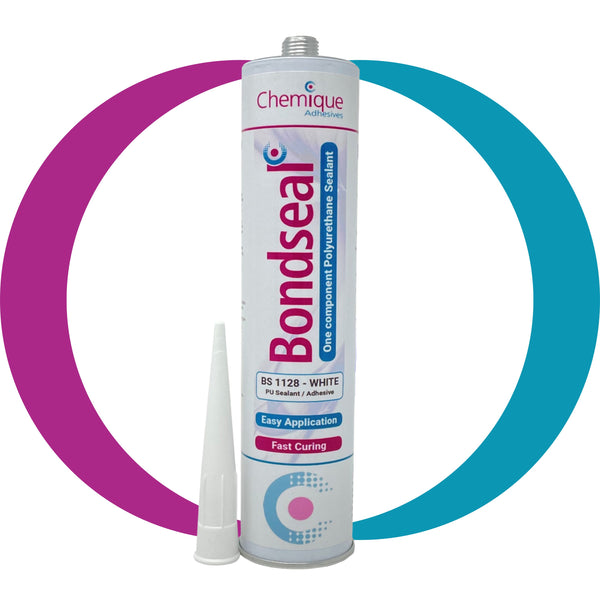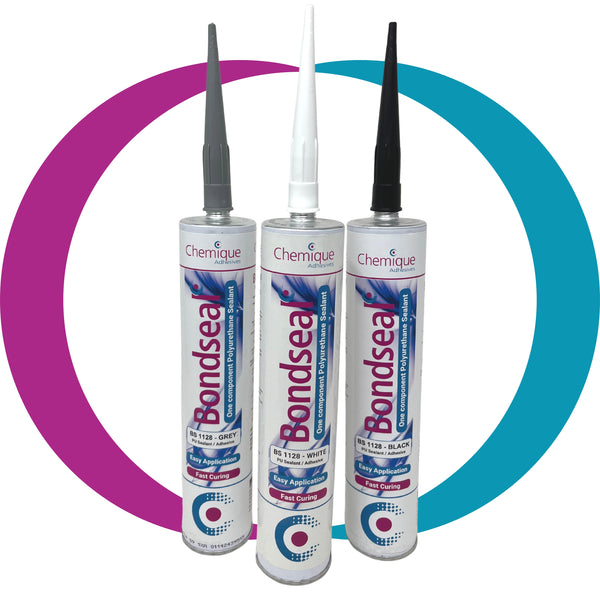 Bondseal 1128 One Part Polyurethane Sealant
1 Can = 10.9 oz (310ml) Cartridge
Bondseal 1128 is a performance-grade, industrial strength, one-part polyurethane sealant that's moisture curing and provides an extremely durable bond when filling gaps, joints and cracks. Its innovative new rheology makes it easy to apply with a standard caulking gun, yet still retains excellent non-sag properties.
Bondseal 1128 polyurethane sealant and adhesive features an exceptionally low isocyanate content, meaning it's safer to use than traditional commercial-grade polyurethane sealants. 
Bondseal 1128 is paintable once a skin forms after application. This revolutionary new polyurethane sealant remains permanently flexible after curing while providing great impact and cut resistance with a 100% waterproof seal.  
Why Choose Bondseal 1128 One-Part Polyurethane?

✓ Bonds and seals
✓ Excellent cure rate
✓ Flexible Superior bond
✓ Non-slumping
✓ Great chemical resilience
✓ Allows for paint over
✓ Low hazards content
Bondseal 1128 Technical Data:
Chemical Base: Polyurethane
Viscosity: Paste
Elongation at Break: >550%
Shore Hardness: 35-45, Shore A
Cure Type: Moisture Cure
Cure Rate: 3mm/24 hours at 68°F and 65%
Skin Formation: 45 Minutes
Color: Black
Shelf Life: 12 Months
Coverage: Approximately 10 linear meters per 300ml cartridge @ 3mm bead
Packaging: 10.9oz (310ml)