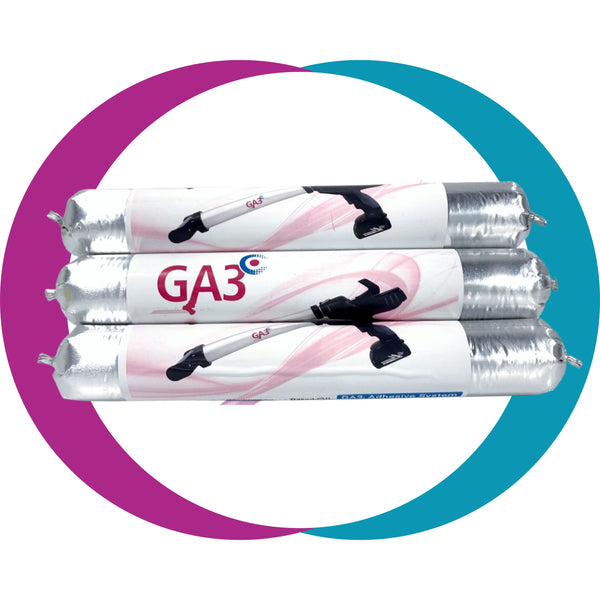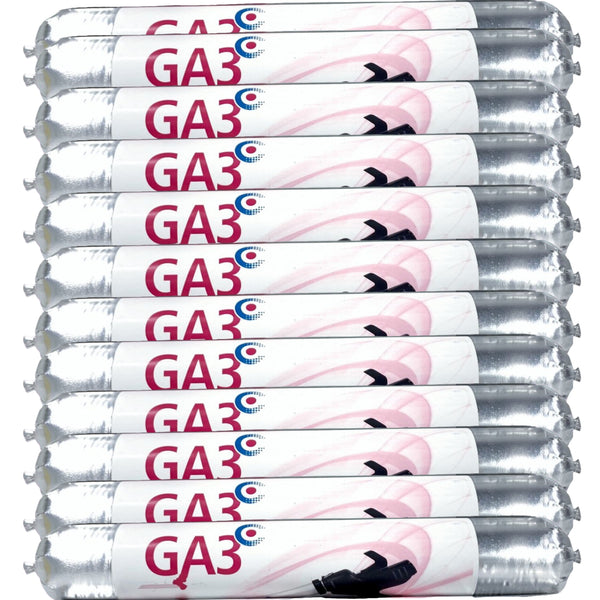 Silyl Modified Polymer Flooring Adhesive
1 case = x12 20oz foils
GA3-SMP is a modified silane-based polyurethane adhesive. As part of the GA3 adhesive range, it reflects the high-performance requirements that industries demand combined with the growing environmental expectations of today.



Why choose GA3 Polymer Adhesive?
After years of strenuous research, development and product testing, the performance-grade GA3-SMP was created.
It is ideal for bonding flooring and wall cladding substrates with non-porous surfaces. GA3-SMP is also a much safer alternative to traditional flooring and cladding adhesives without sacrificing ease of application or bond strength.
This wall cladding and flooring adhesive is completely void of isocyanates, solvent and emits no volatile organic compounds (VOCs).
GA3 polymer adhesive application is easy and efficient using the GA3i Adhesive Applicator Gun that has been innovatively developed for faster, hassle-free adhesive applications with ergonomic design in mind.
For larger surface areas, shop the Solfre range of solvent-free polyurethane adhesives.


Technical Data
Case Quantity: 12 Count | 20 oz Foil Packs.
Case ships with replacement GA3 rake bead head.